email: info@true-adventure.co.uk
call: 01730 812742
2,940 children educated in classrooms we have refurbished in Nepal

Built on family values
Long before school expeditions were widely available, I would take my children walking in the mountains at any opportunity. Not only did they love the experience but I could see the impact it had on their personal development. As an Everest summiteer, I believe the most powerful lessons can be taught when challenging ourselves.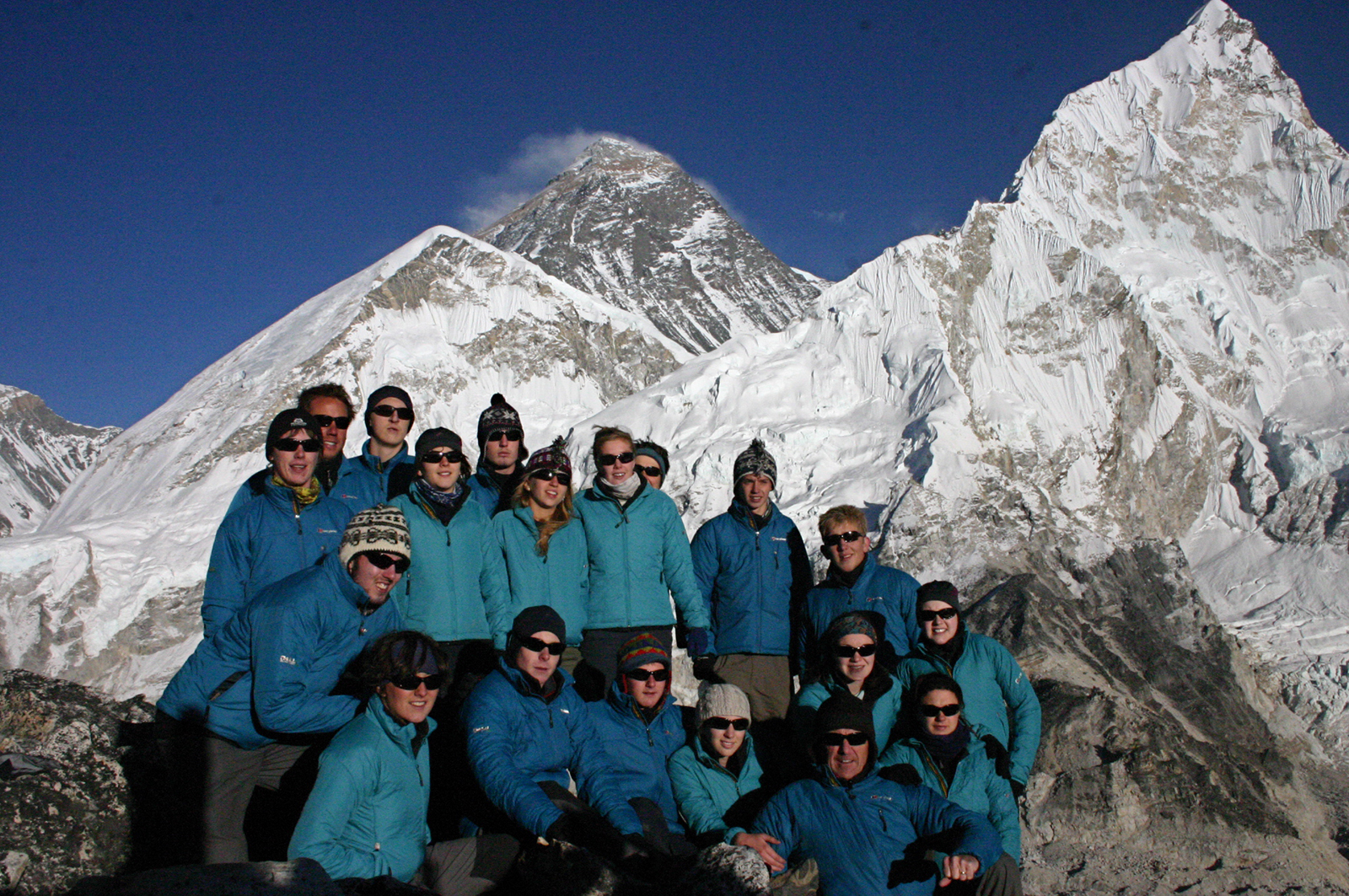 Following a long career in the Army, I have been lucky enough to provide similar expedition experiences for thousands of other people's children while also improving safety standards through advising industry regulatory bodies. Now, almost a decade after founding True Adventure, I am very proud of the way our family business continues to provide unique and bespoke expeditions for schools in the way we feel serves you best.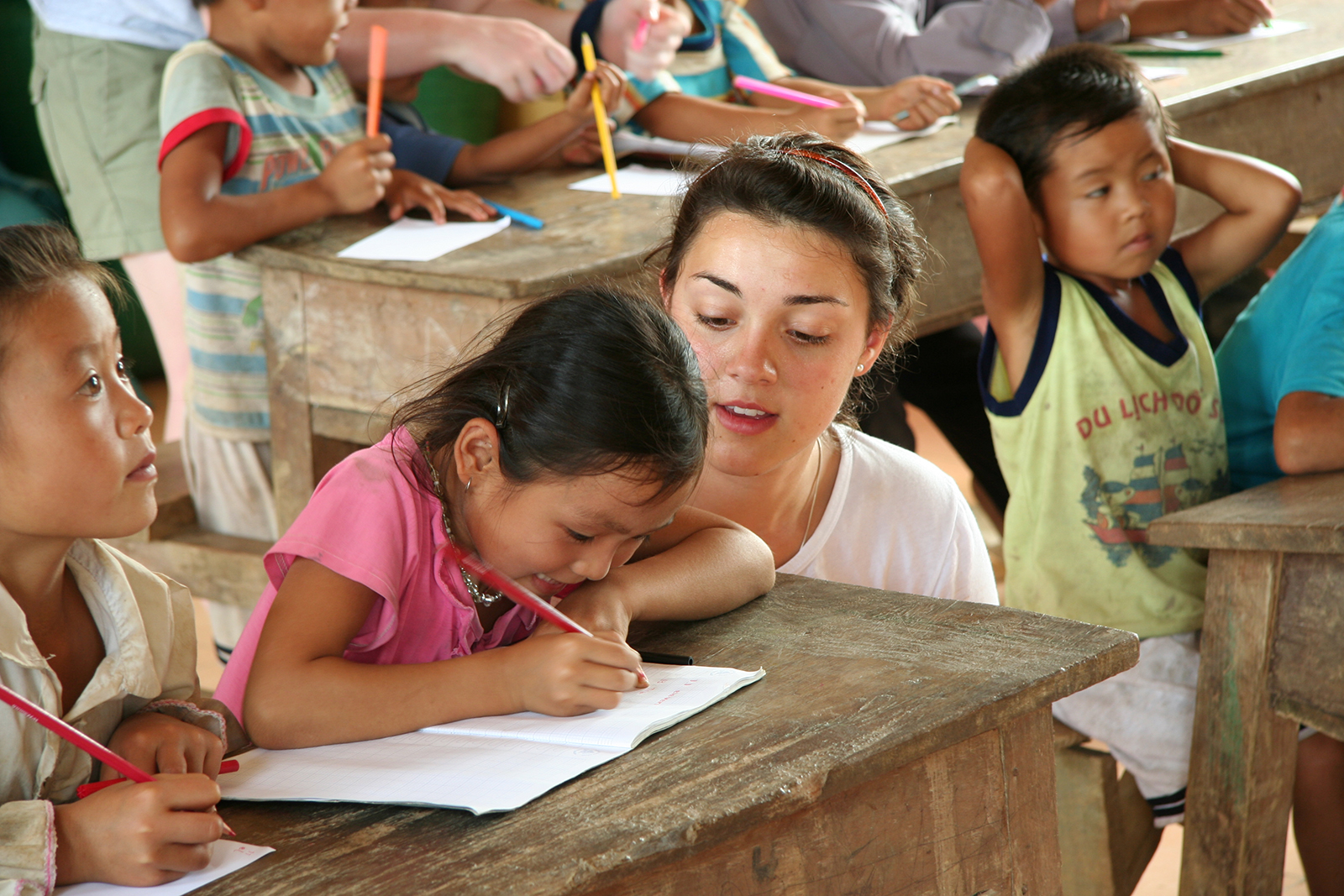 It is a privilege to have my sons by my side as part of our committed family team who are all passionate and experienced expedition practitioners, leaders and travellers. We're fortunate to have loyal schools who tell us they love our friendly approach, how we make life easier for them and that each of our team are decision makers.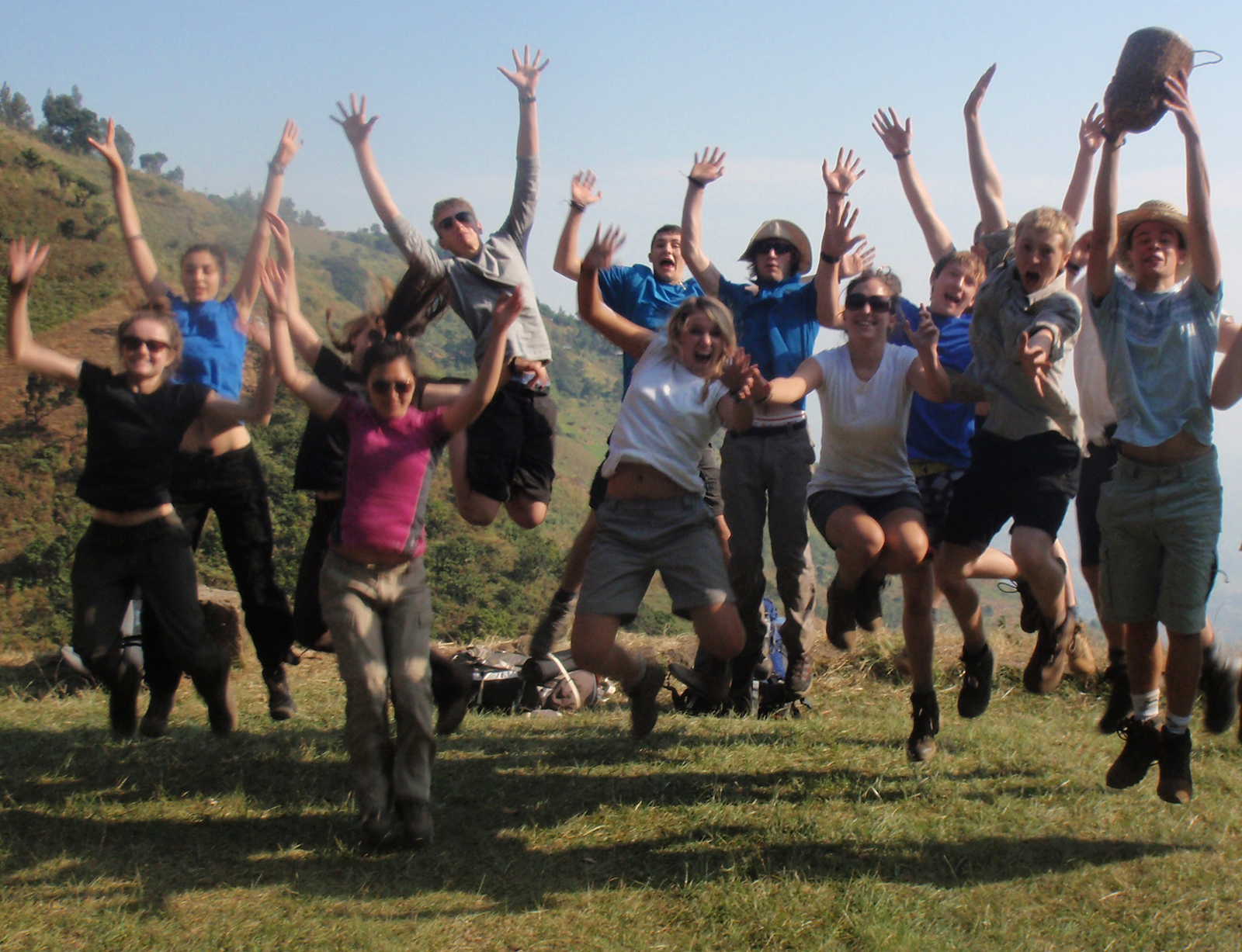 But what drives us most is providing life changing experiences for our next generation, arming them with the skills to accomplish the physical and metaphorical mountains in life's path.
Join the family.
Here's where to start
1
Drop us a line or give us a call
We don't have a 'sales department' so any one of us may answer the phone and we're always delighted to help with your questions.
01730 812742
2
Let's meet up for a chat
We love to chat about expeditions over a cuppa! We're happy to visit you to discuss your expedition aspirations or via phone if you're short on time.
3
Launch the expedition in school
Announcing an expedition to the school is always exciting. We present to students in assembly then a week or so later to parents after school.
Unlike typical school trips, we collect all applications and payments directly, reducing admin time for teachers.
Teachers, drop us a line below and we'll call for a chat or dial:
01730 812742
chat@true-adventure.co.uk
*Compulsory fields